Creating a More Accessible World
Access Earth is dedicated to improving accessibility for all. We offer a range of services including Accessibility Awareness Training, Office Accessibility Assessment, and expert advice on accessibility policy alignment. Join us in our mission to make the world a more inclusive and accessible place for everyone.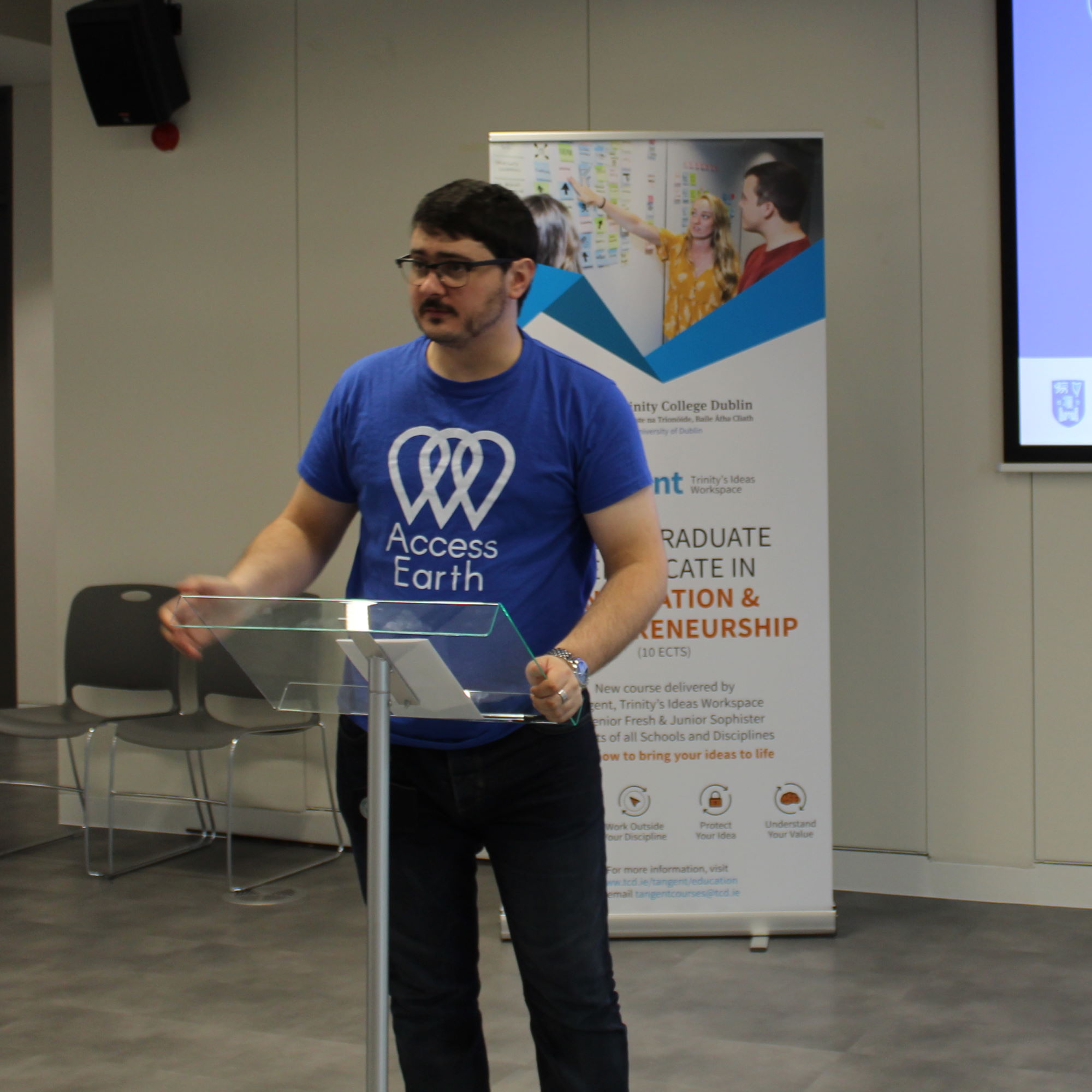 85%
Acquired Disability
85% of working-age people
 with a disability or chronic illness have acquired that disability.
80%
Not all disabilities are visible
Over 80% of all disabilities are invisible
7 Years
Accessibility affects us all
We will all spend 7 years of our lives living with some form of accessibility need.
Shortlisted for Advancing Disability Equality at National Diversity and Inclusion Awards 2023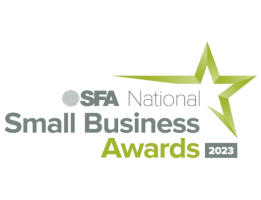 Shortlisted for Workplace Wellbeing at Small Firms Association Business Awards 2023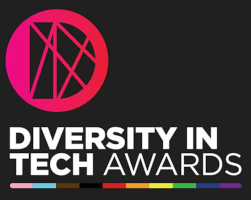 Winner Social Impact at Diversity in Tech Awards 2022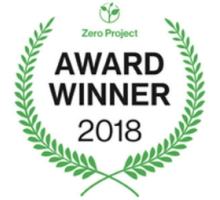 Top Innovative Practice at Zero Project 2018
Learn How We Have Helped Leading Organizations
Matt McCann
2023-01-29T22:58:33+00:00
Using cutting-edge technology to identify 174 new accessible parking spots in the Sandyford Business District and now host over 1000 accessible parking spots across Dublin on our platform
Matt McCann
2023-01-29T22:59:06+00:00
Enhancing Inclusion and Accessibility in the Community through Staff Training and Mapping
Matt McCann
2023-01-29T23:00:02+00:00
Empowering Inclusion: Trinity College Dublin Graduate Student's Union partners with Access Earth
Matt McCann
2023-01-29T22:58:33+00:00
Using cutting-edge technology to identify 174 new accessible parking spots in the Sandyford Business District and now host over 1000 accessible parking spots across Dublin on our platform
Matt McCann
2023-01-29T22:59:06+00:00
Enhancing Inclusion and Accessibility in the Community through Staff Training and Mapping
Matt McCann
2023-01-29T23:00:02+00:00
Empowering Inclusion: Trinity College Dublin Graduate Student's Union partners with Access Earth