Services
At Access Earth, we are dedicated to promoting accessibility and inclusion for people with disabilities. Browse our services to learn how we can help your business Measure, Improve, and Celebrate its accessibility efforts.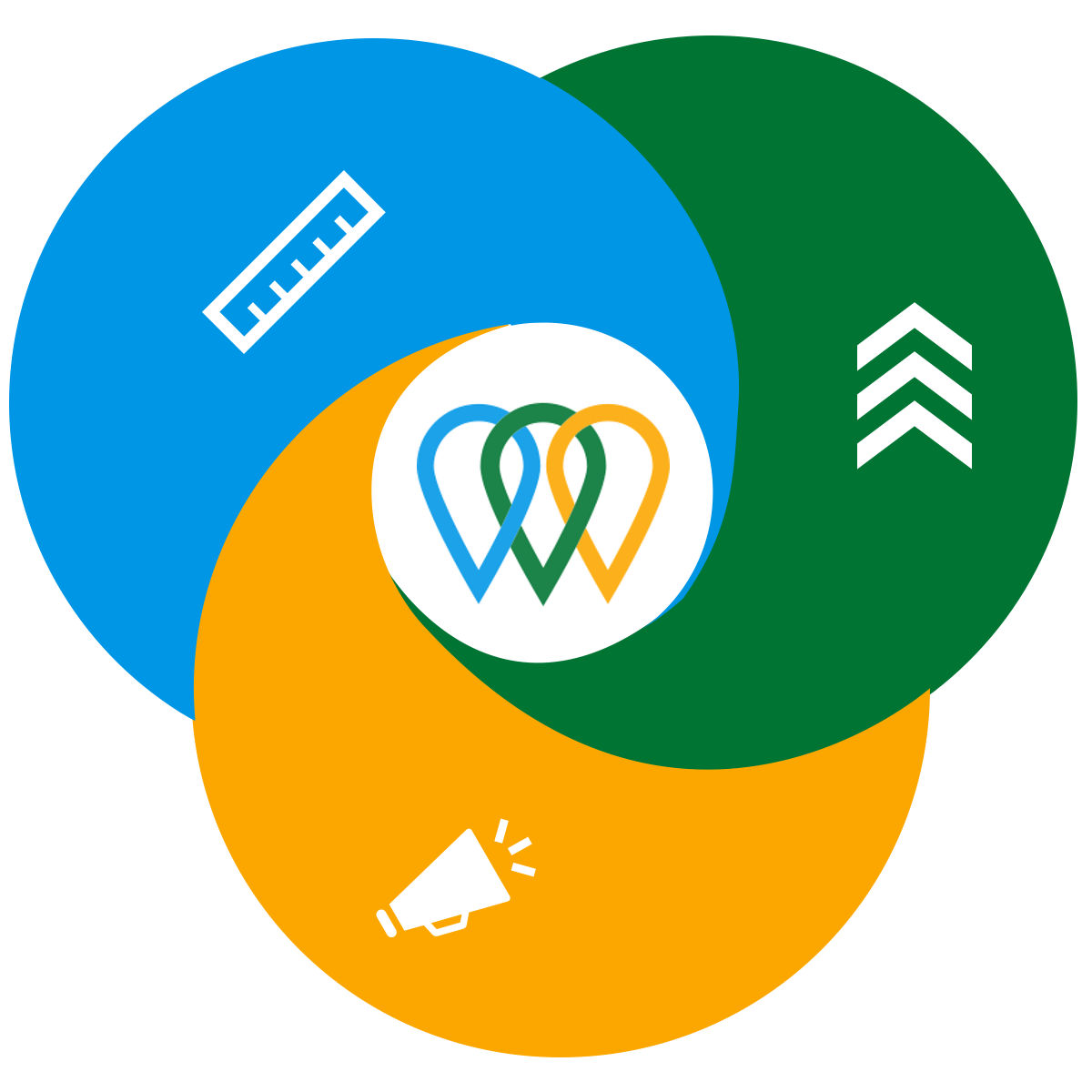 The Access Ready Platform
We believe that everyone should have equal opportunities to access the world around them. Our mission is to provide tools and resources to measure, improve, and celebrate accessibility in communities and businesses everywhere.
What problem are you trying to solve?