Improve Your Local Area's Accessibility!
Sign up today for an Access Earth Mapping Event!
Where have Access Earth mapping events been run before?
Access Earth Mapping events have been organised and ran around the world! From Philadelphia to London and even more locally.
Including:
Musgrave Group (Cork City)
Carlow County Council (Carlow Town)
Microsoft UK (London)
Trinity College Dublin (Dublin)
Liberty Resources (Philadelphia)
And more!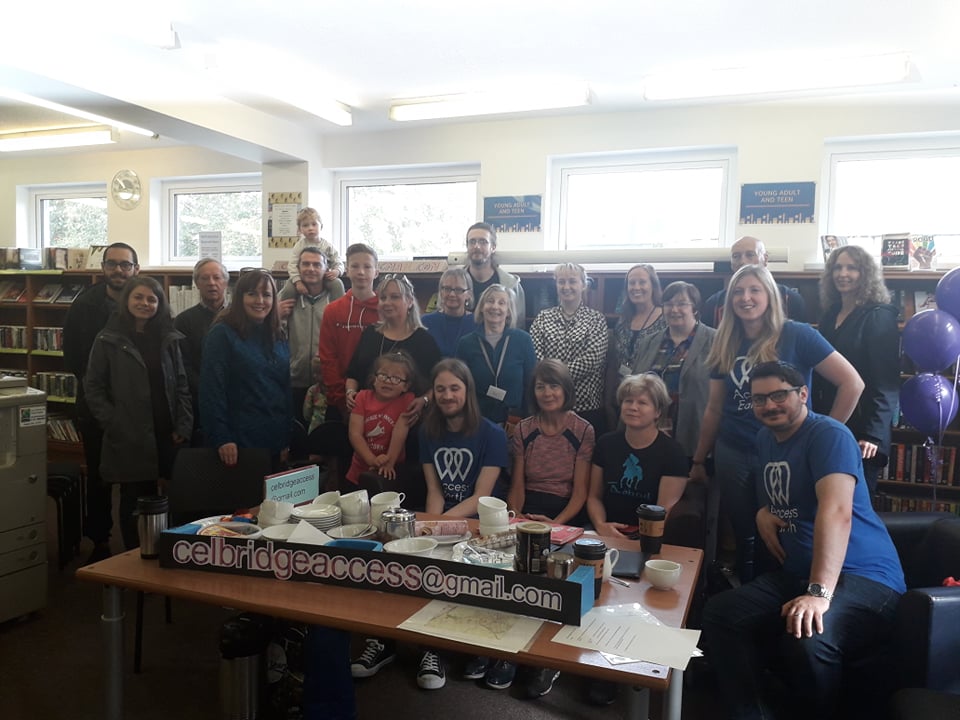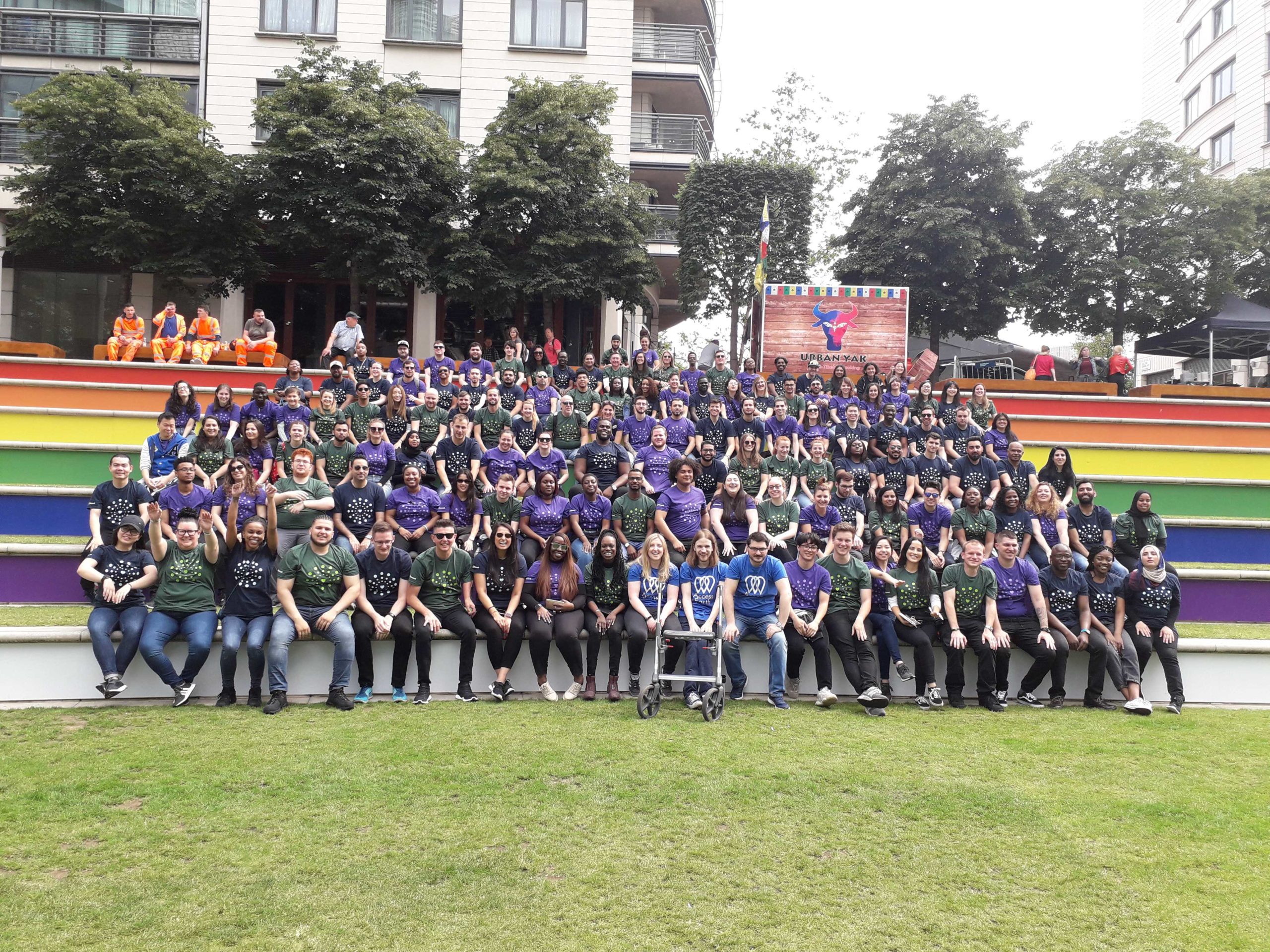 Measure Your Visits
One of our most successful Access Earth ran events was with Microsoft UK for the opening of their store in Oxford Circus. Over 130 participants mapped between Oxford Circus and Paddington in Central London. In just three hours the teams generated a total of 5,115 individual ratings with all this clear accessibility information provided publicly on the Access Earth application. Can your team do more?
Impact
Access Earth's mapping event have added greatly to each cities accessible digital infrastructure!